It was our first venture in Goshen, New York. The Senior Center was a lovely place to hold the event, with a large room to hold all of us, with plenty of room to switch activities. Our attendees, a mix of first-timers and veterans, were full of fun and enthusiasm for everything the gathering entailed.


We were honored to have Cathy McGinnis of Soaping 101 fame with us to teach a new method of liquid soapmaking that allows us to make and dilute the soap in one session. She also led a workshop helping those in business learn how to reach their customers. Cathy is an excellent speaker and held our attention with ease. We couldn't wait to get home to try it out!

 




The food was delicious, and prepared by none other than Michelle's husband, Franklin Sager! We were the best fed people in Goshen that day.

In addition to Cathy's workshops, we also enjoyed swaps, raffles, door prizes and swag bags, thanks to our AWESOME vendor partners!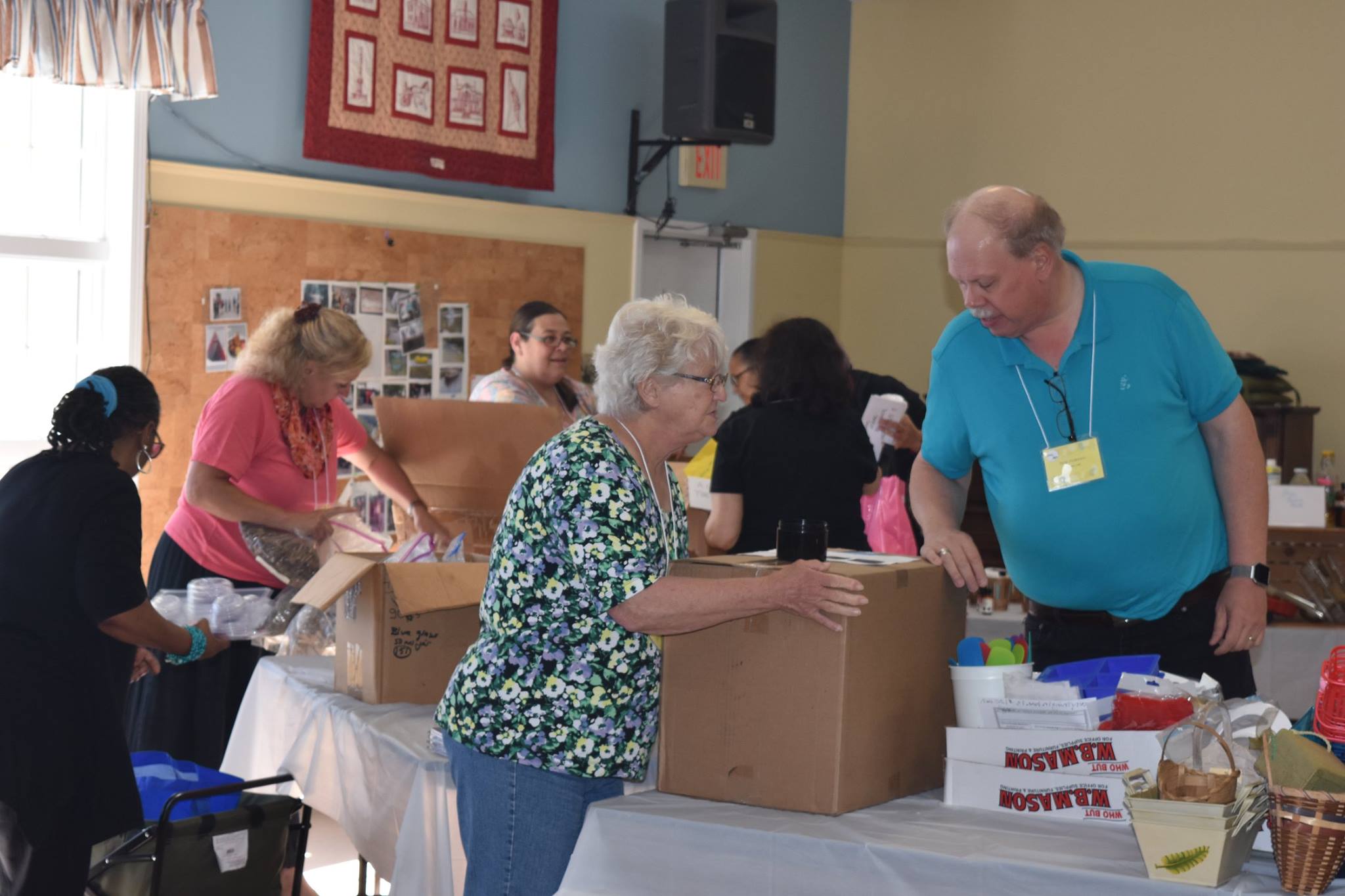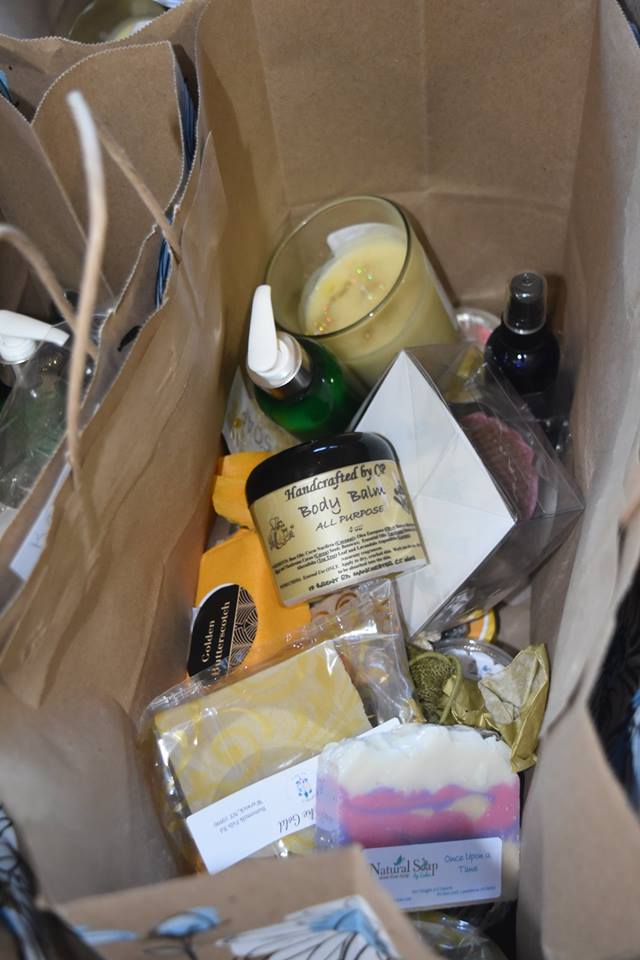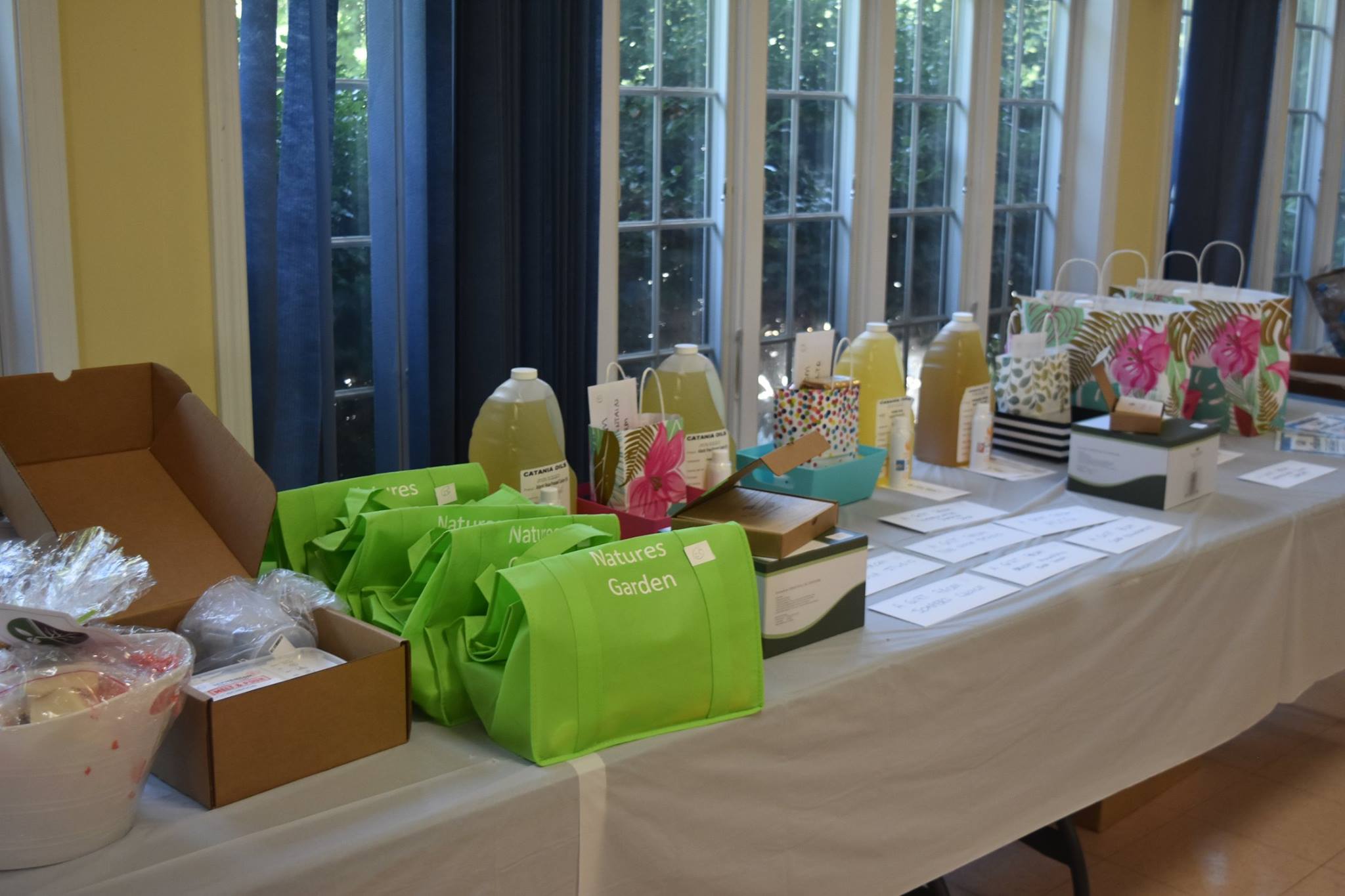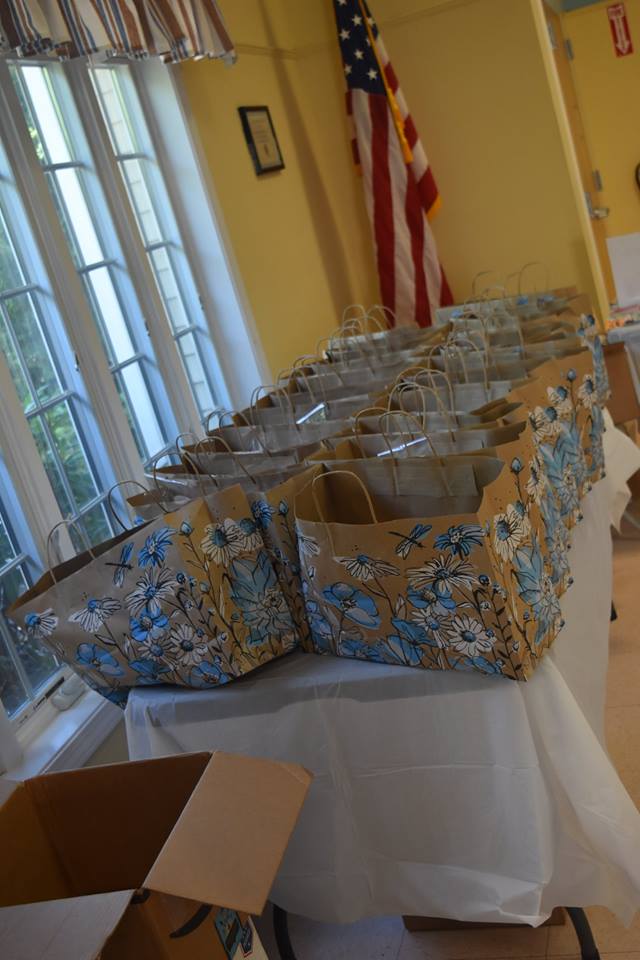 Even though our day started off with an unplanned visit from the local fire department, after the fire alarm went off, we called it a success.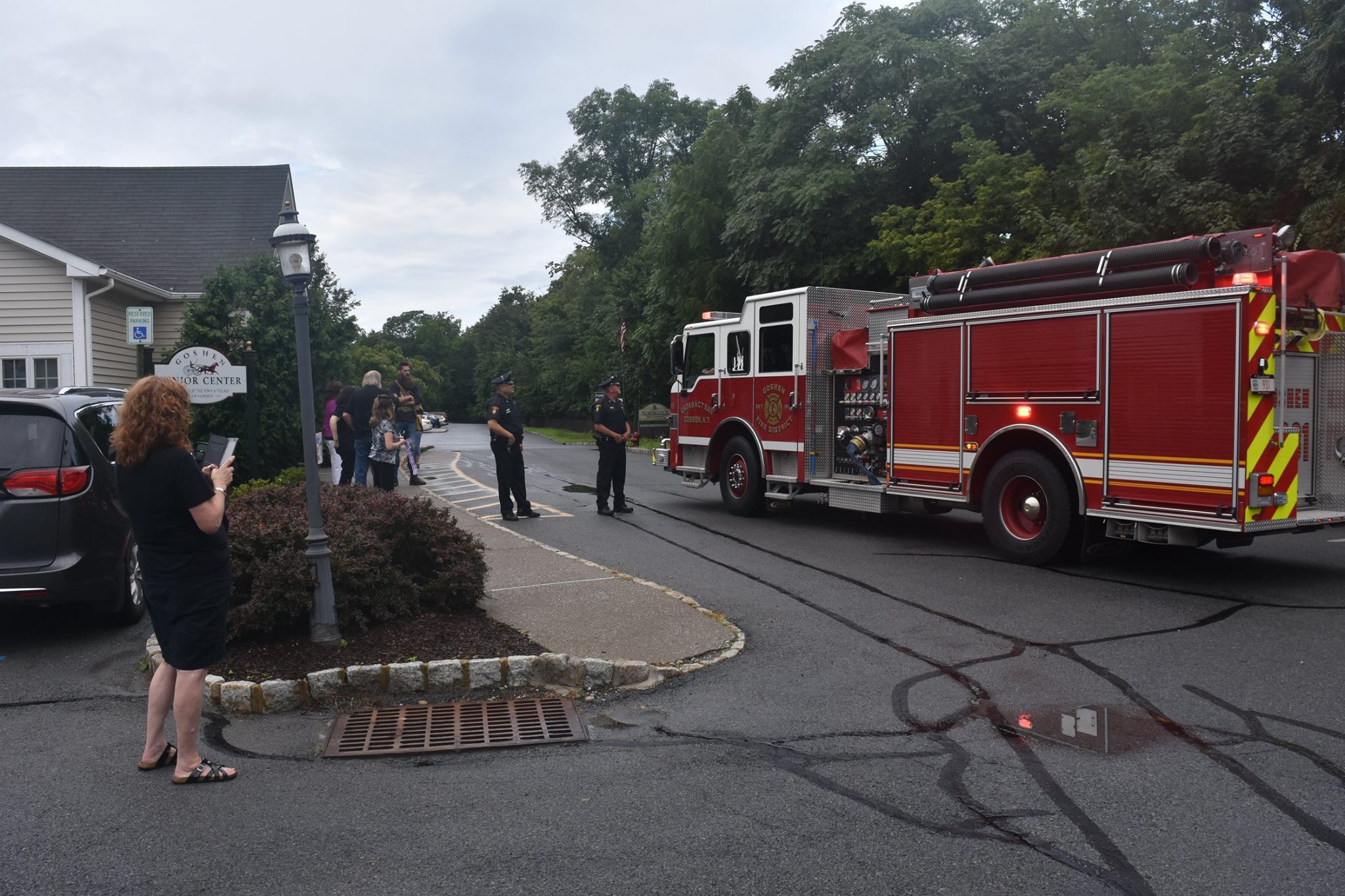 Photos courtesy of Cheryl Peterson. Thank you, Cheryl!
Now, it is time to get ready for 2019. Get ready for the announcement!
Registration for the 2018 NE Bubbles & Blazes Gathering has begun! Don't miss getting your spot. Swag bags are filled in the order that you sign up;so the earlier, the better.
Gathering Cost:
$70 through June 1, 2018
$80 through July 25, 2018
$90 At the door (You may register online and pay at the door. Cash preferred.)
Don't miss Cathy McGinnis! Cathy is the founder and mastermind behind Soaping 101 and has been in the soap business for 15 years. She has been teaching others to soap for many of those years through Soaping 101. Cathy also took her 101 class to the HSCG conference for a several years, and has spoken on other topics, as well. She was elected to the HSCG Board of Directors and began her position in August of 2017. As if that were not enough, Cathy owns the Soap Deli, a trendy shop in Kentucky and runs the popular SoapCon in the autumn.
You will enjoy Liquid Gold, her presentation on liquid soapmaking, and her afternoon seminar, Where are Your Customers? on identifying your target market and acquiring them as customers.
In addition, you will get a light breakfast and catered lunch, garage sales (bring what you don't need!), vendors on site, product swap, games, raffles, door prizes and a fabulous swag bag. 
Meet Cathy, other soap/b&b/candlemakers, learn great ideas to take home and implement, meet other soapers and have a great time!
The 2017 NE Bubbles & Blazes Gathering took place on two lovely summer days in July. Fortunately, the Moose Lodge was air conditioned!
A group of us met at a local restaurant on Friday night. It offered an informal time to get to know each other and a few prizes were given out. What fun!
Noted author of Make it Fizz, Holly Port, taught attendees to make bath fizzies and bubble bars, such luscious goodies for the bath!
We enjoyed a lunch catered by the ladies of the Moose and many other enjoyable activities such as garage sales, vendor sales, swaps and raffles. The day was full, but great fun for all involved.
Join us for 2018 on August 3 & 4!