| | |
| --- | --- |
| Posted by Beth Byrne on September 19, 2018 at 9:30 PM | |
It was our first venture in Goshen, New York. The Senior Center was a lovely place to hold the event, with a large room to hold all of us, with plenty of room to switch activities. Our attendees, a mix of first-timers and veterans, were full of fun and enthusiasm for everything the gathering entailed.


We were honored to have Cathy McGinnis of Soaping 101 fame with us to teach a new method of liquid soapmaking that allows us to make and dilute the soap in one session. She also led a workshop helping those in business learn how to reach their customers. Cathy is an excellent speaker and held our attention with ease. We couldn't wait to get home to try it out!

 




The food was delicious, and prepared by none other than Michelle's husband, Franklin Sager! We were the best fed people in Goshen that day.

In addition to Cathy's workshops, we also enjoyed swaps, raffles, door prizes and swag bags, thanks to our AWESOME vendor partners!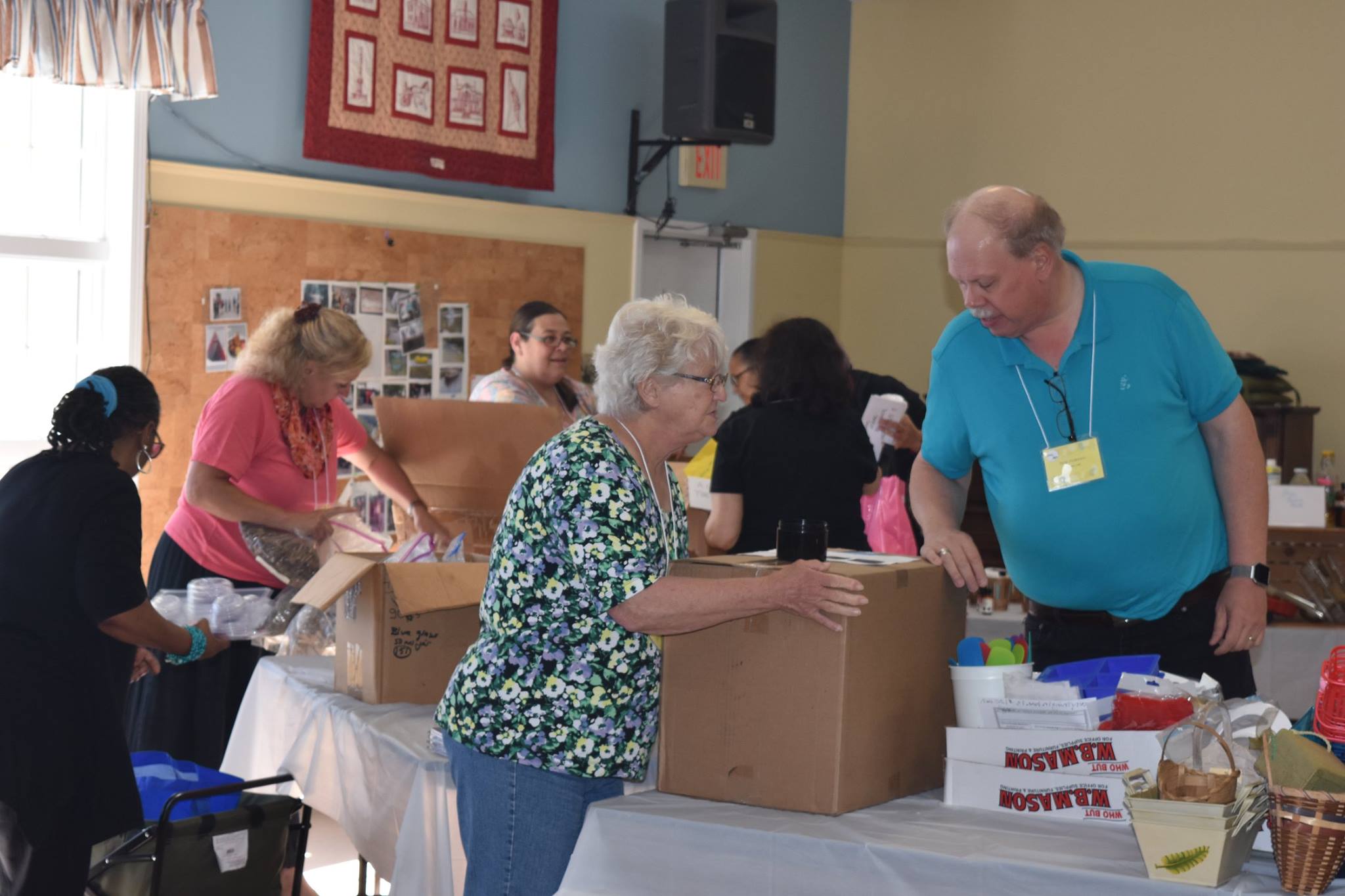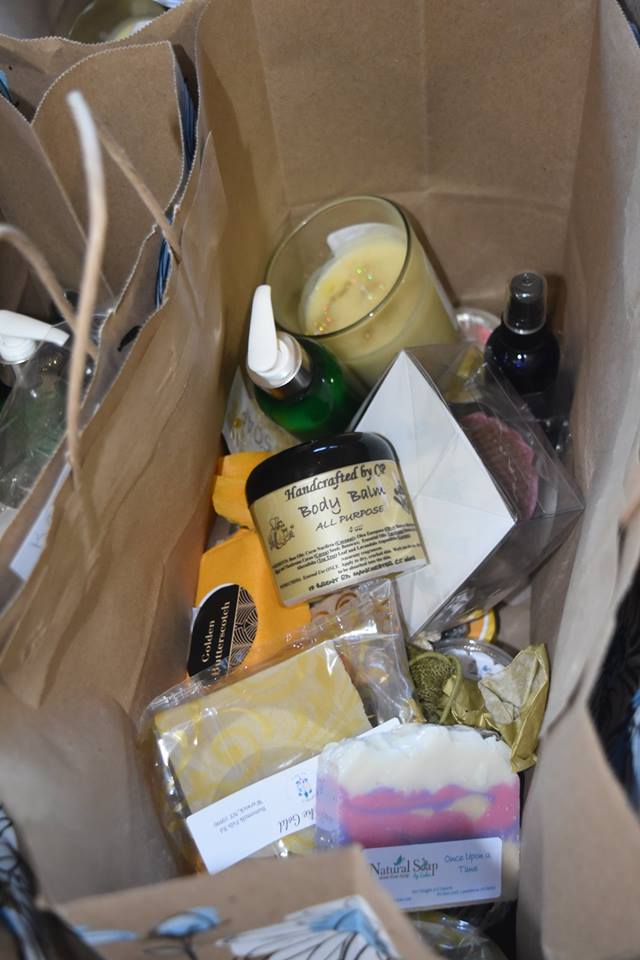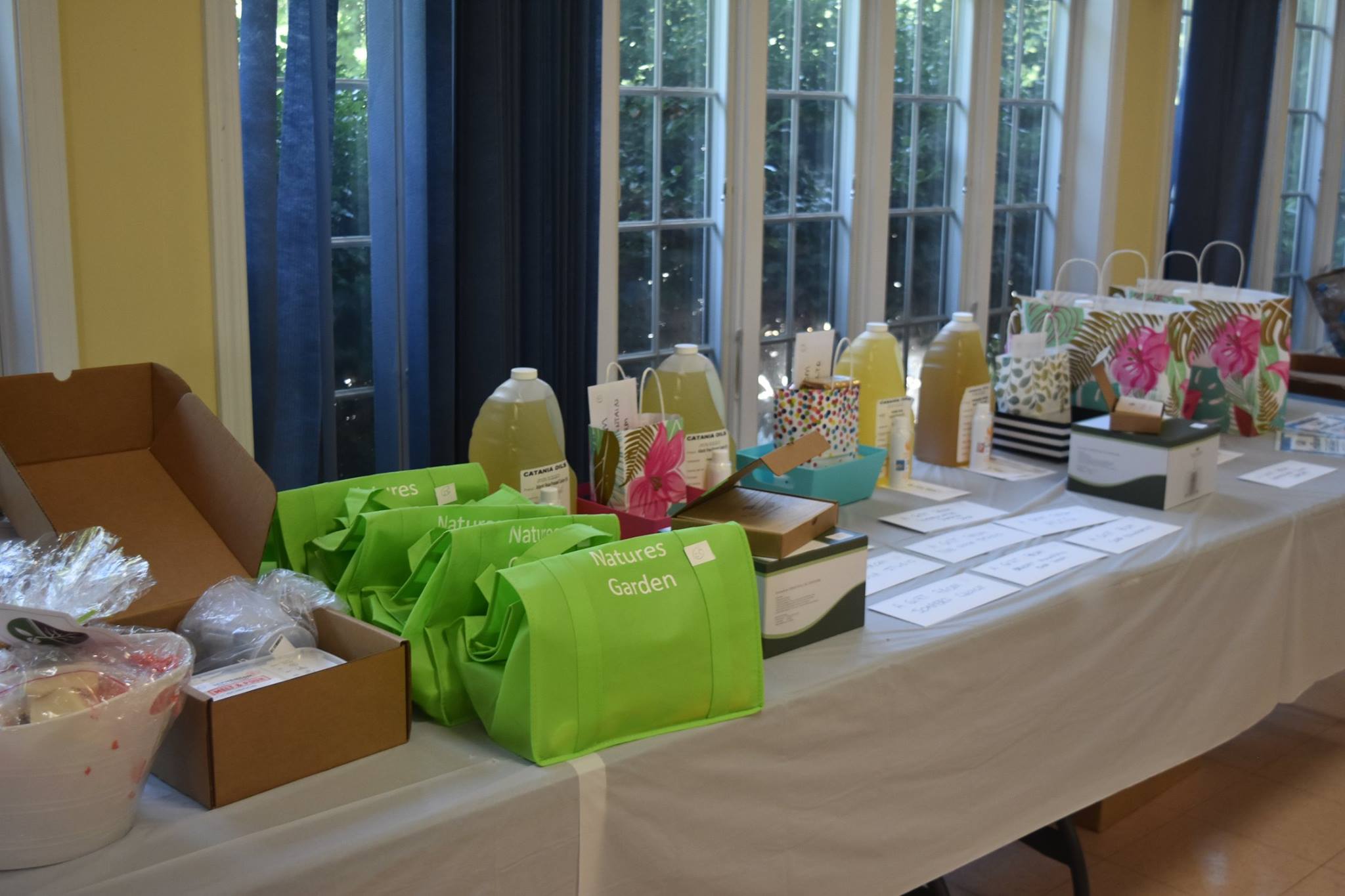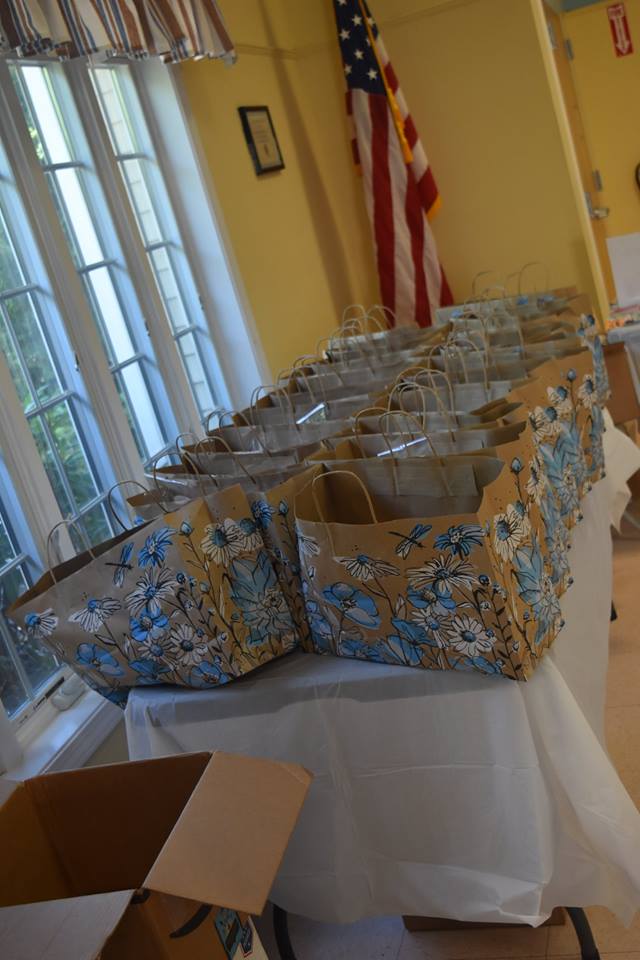 Even though our day started off with an unplanned visit from the local fire department, after the fire alarm went off, we called it a success.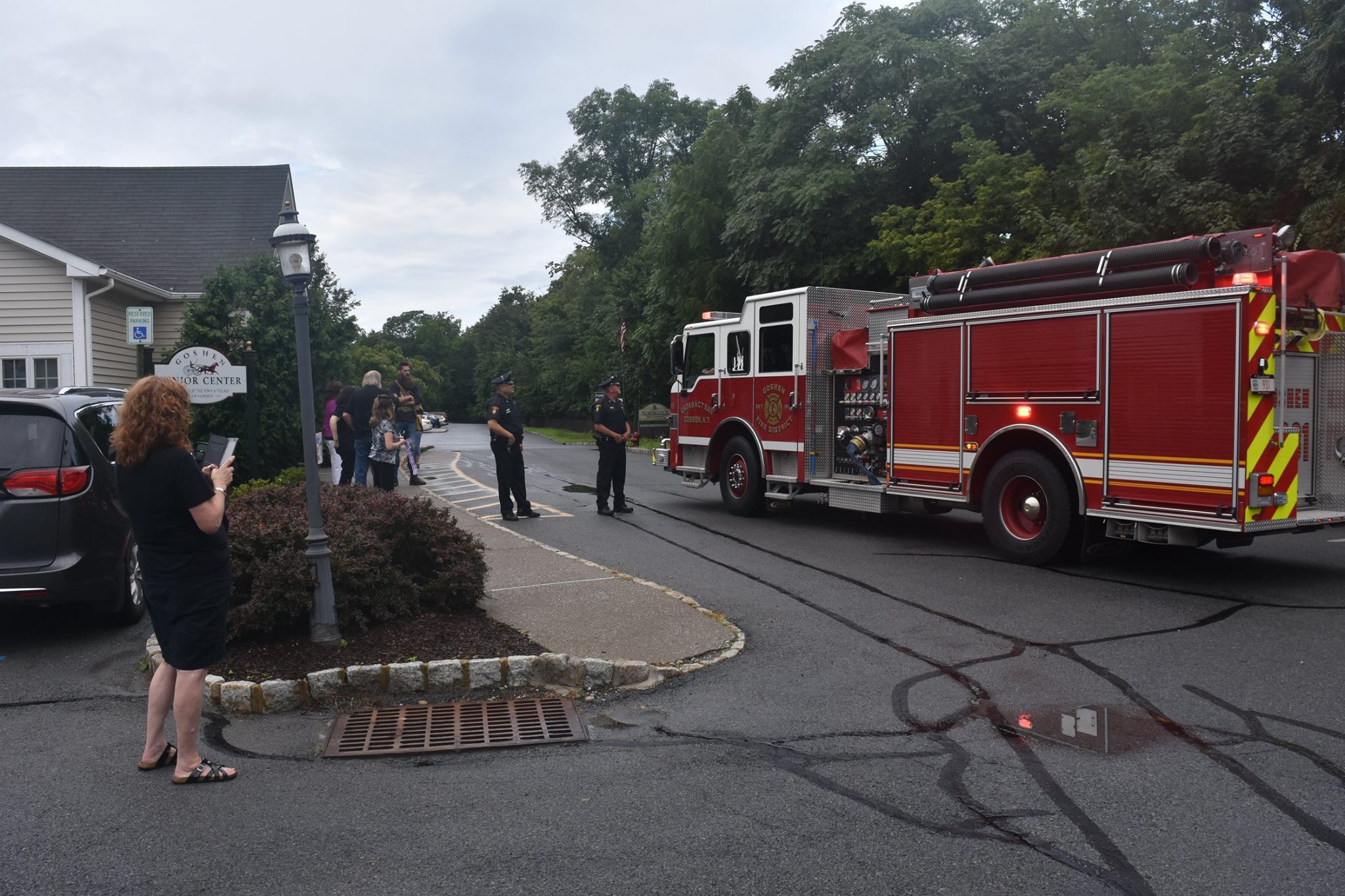 Photos courtesy of Cheryl Peterson. Thank you, Cheryl!
Now, it is time to get ready for 2019. Get ready for the announcement!
Categories: Past Gatherings